Pilot DE-9 Connector
The Pilot™-CAN is fitted with DE-9 connector plug (male) clad in a yellow or black backshell.
To power the device, a DE-9 socket (female) connector must be wired as shown below.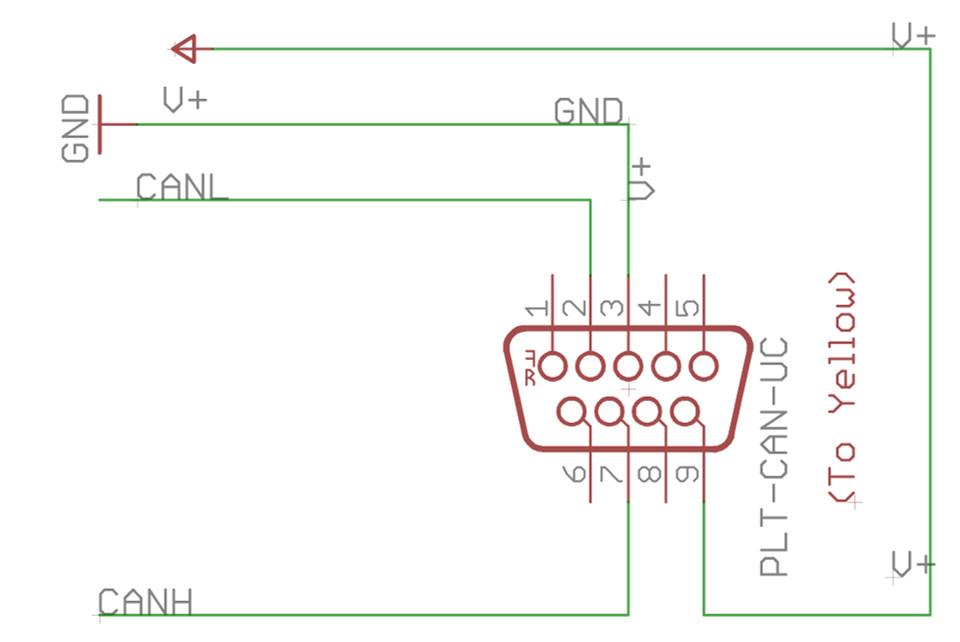 Figure 1 – Wiring for DE-9 User's Cable to connect to Pilot's yellow DE-9
Pilot-CAN Pigtails
When the Pilot is supplied with no connector there will be four wires which will use the colour coding as per the connector.
Pilot-CAN Wire/Pin Assignment
Important: Pins 1 and 8 MUST not be wired on the end system side, they are internally connected the Pilot's reprogramming interface and any voltages or signals on these lines will likely damage the unit.
| | |
| --- | --- |
| Pin | DE-9 Female User Cable |
| 1 | DNC |
| 2 | CANL (White) |
| 3 | Ground (Black) |
| 4 | DNC |
| 5 | DNC |
| 6 | DNC |
| 7 | CANH (Green) |
| 8 | DNC |
| 9 | V+ (5V to 24V in e.g. car battery) (Red) |
DNC : DO NOT CONNECT