We have been working with Audi over the last few months on their new R8 advertising campaign. The campaign looks at the car and how it influences the mind and body. The main TV advert first aired a few weeks ago and features a close-up of an eye reflecting the street lights through a tunnel (footage was shot in Tunel de Miramar in Barcelona and the on-track scenes are from nearby Parcmotor Castellolí).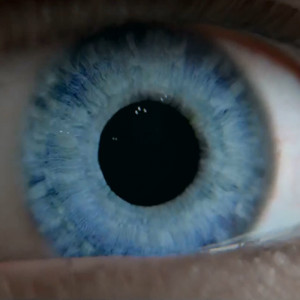 The Physiology. We put drivers and passengers through a whole series of physiological tests. They were tested in and out of the car. We measured many parameters including heart rate, breathing, g-forces, core temperature, oxygen intake, blood pressure and stress levels.
It shouldn't need to be said, but all the physiological data that appears in the R8 campaign videos are completely genuine. For example, in one of the videos there is some in-car footage of a laptop running yellowcog software showing driver and passenger vital signs. This is all being gathered by our kit in real-time and relayed to the laptop. We were also lucky enough to be given a go in an R8 around the full Silverstone circuit, so we could record how we reacted to the Audi too (result: heart rate over 130!).
On Location. Being a technology company is exciting! But being a technology company also means that you have to carry every bit of kit you could possibly need with you. The nice thing about working with motorsport and film crews is that they are in the same situation; there's no popping to the shops to buy replacements.
It is great working with other engineers and seeing how they solve problems from the routine to the unusual. I never knew there were so many ways to stick expensive things to other even more expensive things.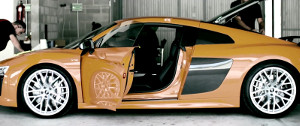 Behind-the-Scenes. I guess once you have everyone gathered on location, the film crew deployed, the R8 polished to a reflective shine then the one thing missing is to "stick him on camera". Such is the way that Marc ended up being filmed for the Test driving the all-new Audi R8 video.
The normal way these things go is that you say everything you can think of and this is edited down to a two-second soundbite; so it was gratifying to find that this video ended up as a very clear overview of how and why yellowcog monitors drivers (and passengers).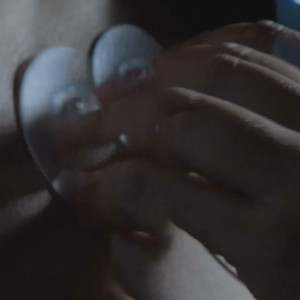 Lights, Camera, Action! We were there for most of the shoots and it was inspiring to see the incredible attention to detail that every shot received. Most of us have watched the behind-the-scenes footage of films but I foolishly did not expect an advert to be given the same level of attention. Of course it needs all that care since it will be seen by a vast number of people many times over. I think the diligence and patience that the crews show must be something they are born with; qualities shared by all good engineers.
Most of the work we did with Audi was, because of the car, shot outside. It was great seeing and listening to the car on-track but it was the indoor shoots that were the most fun. Being up close to a car revving and popping on a rolling road was incredible. One shoot at Black Hangar Studios involved a lot of moodily lit shots. The video is well worth watching, not just for the artistry, but for the glimpse of Marc's fingers about nine seconds in – his first proper acting role!