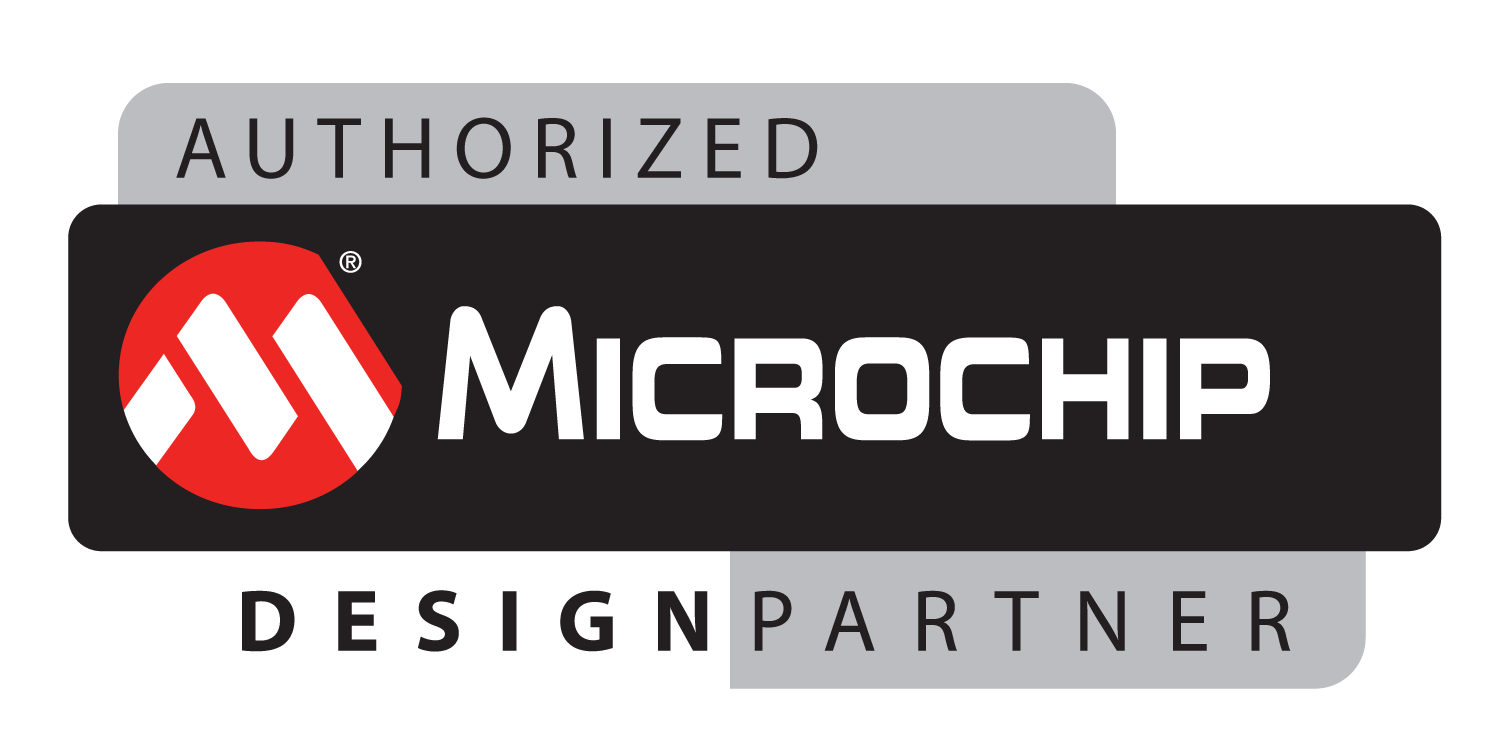 We are proud to announce that yellowcog has been named a Microchip Authorised Design Partner. Yellowcog has decades of experience in designing hardware and software for Microchip devices. Becoming a design partner means that our customers can be sure of our expertise.
We use microchip parts - from voltage regulators to processors - in many of our designs and products. Microchip's PIC24 and PIC32 range of processors allow us to use the same software libraries across all of our projects. This means in a few clicks we can retarget our software from frugal nanoWatt sensor modules to running power-hungry digital signal processing applications.
Yellowcog specializes in designing with Microchip products. Visit the Microchip Technology web site for more information by clicking here.