We've moved to a new home and now have more space – and more kit! If you visited the old office, then you'll know that every inch of space from floor to ceiling was used. We now have multiple offices, giving us the space to carry out even more projects as well as dedicated area for testing our systems. Our new home is still in Hampshire, but we're now on the edge of the South Downs just outside the market town of Alton. It's thanks to the proximity of Alton for our broadband being 25x faster than before.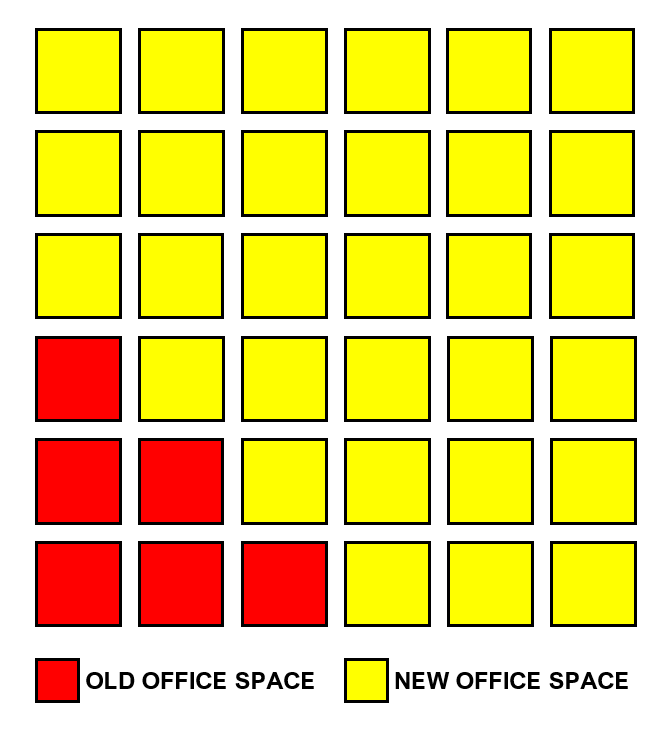 Adding to our existing office space we now have a large dedicated workshop – linked to our office by our own narrow-gauge railway line. The plan is to fully restore the line and add an automated electric shuttle for getting kit (and people) up to the office. There has been a lot to do to get the new office up-and-running, from network cabling to a new security and CCTV system, but we are now back up to full speed and ready for the next awesome project!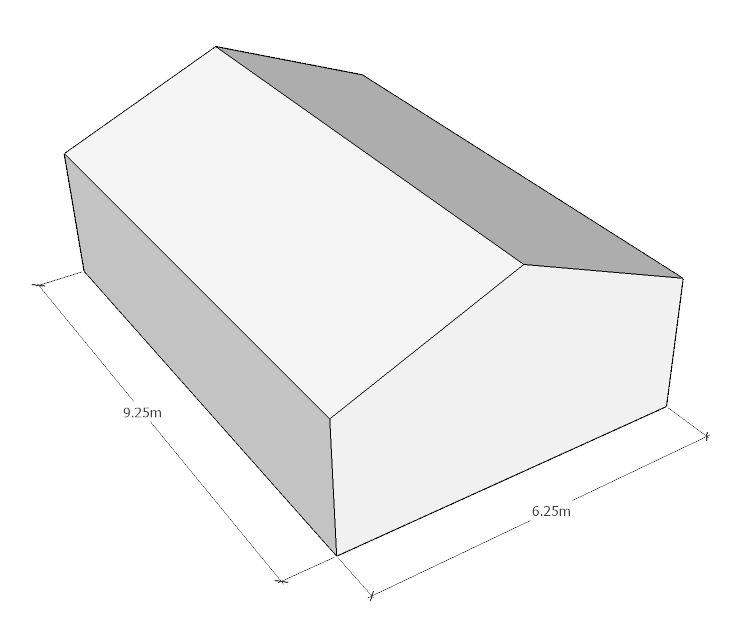 One unplanned advantage of the move is the electromagnetic quiet. We are doing so much with WiFi, Bluetooth Smart (BTLE) and ANT wireless that testing in a normal office environment can be frustrating. We are now able to isolate all local sources of 2.4GHz EMC, which means that our test harnesses can be made highly repeatable.
Finally, when you're visiting us, then we also have a lot more parking and even better links to London Waterloo.
Our new address is:
Yellowcog Ltd
The Aviary
New Odiham Road
Shalden
Alton
Hampshire
GU34 5TB
UK