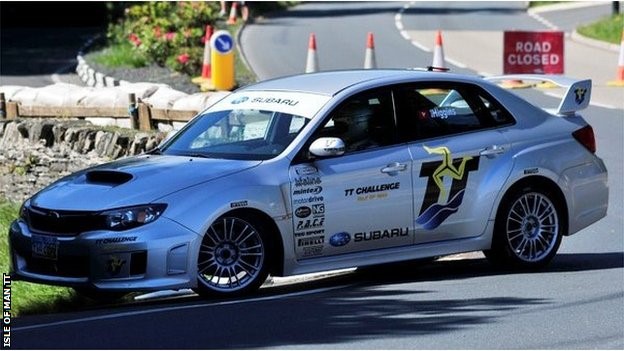 Yellowcog is ready for an exciting project on the Isle of Man: a world record attempt by three-time British rally champion Mark Higgins.
Higgins will be attempting to beat the current record for a production car over the 37.8 mile TT course which stands at 19 minutes and 37 seconds and was set by Higgins himself in 2011 in a Subaru WRX STI.
Higgins is set to return in Subaru's brand new 2015 WRX STI. The car is ready to ship to the Isle of Man and is a stock US spec machine albeit with modified suspension and all the vital safety features like roll cage and fire suppression systems.
Our part of the action will be to monitor the car but also Mark Higgins himself. We'll be using our Pilot™ physiological monitoring system to wirelessly collect heart rate, breathing, temperature and g-force and then seamlessly combine it with the car telemetry and GPS data.
Higgins will be making three attempts at a new record on Saturday 31st May, Monday 2nd June and Wednesday 4th June. The laps will happen under closed road conditions so only the weather can get in Higgins's way.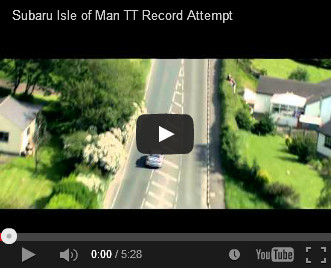 Here's a video of Higgins's record breaking lap from 2011. It includes a segment at the end on his famous "moment" at Brey Hill where he loses the car for a time before dragging it back under control.